Get yourself up/left/right or down to Stroud Plaza on Sunday 5th October just like we'll be doing.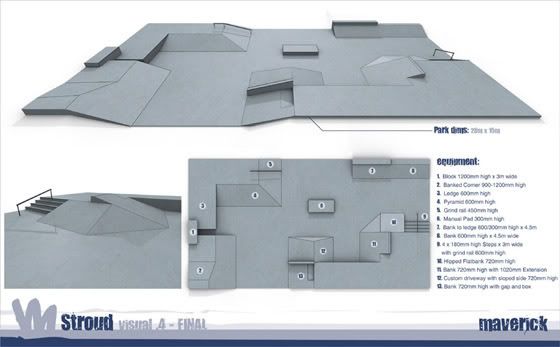 The plaza built by Maverick who our own Ross Forknall works for looks awesome featuring stairs, rails, banks, kickers and ledges!
Loads of people should be there including the Enuff Team (obviously!) the 50:50 team, Chris Oliver and Friends.
See you There!